Jewellery Repair
We have a fully trained jewellery repairer in our workshop who has trained in London.
These are the repairs we are able to cover :
Bracelets/ Necklaces
Most common request is to fix breaks which we do we also cover new jump rings,bolt rings, triggers and parrots in a range of sizes, repair tabs, repair safety chains, fit new safety chains and shorten the length. All jobs we undertake are polished and cleaned before being given back.
Rings
We resize both stoned and band rings to make them bigger and smaller, replace stones, repair and replace claws on stone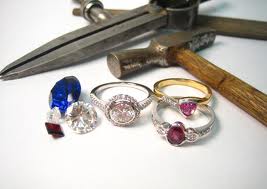 set rings, repairing shanks, replacing worn shanks and polishing scratched rings.
Earings
There are not many problems which occur with earings but sometimes the stems can break off, stones fall out and on some dangle earings some links can break which we can repair.
So just bring any problems into our Grantham shop and workshop and we will do our best to fix it.
catchs
we have a selection of replacement catches in different sizes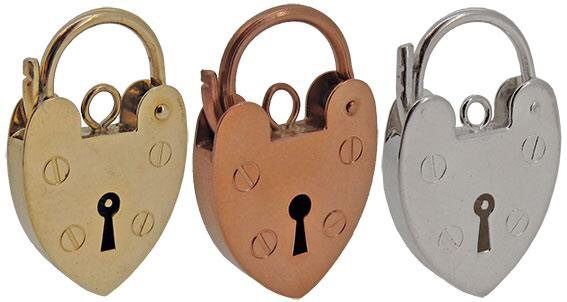 Padlock catches available in sizes 10mm, 11mm, 13.5mm, 15mm and 18mm .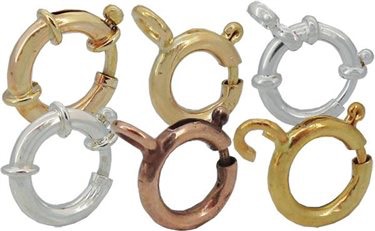 Bolt ring catches available in sizes 4mm, 5mm, 6mm, 7mm, 8mm, 9mm and 10mm.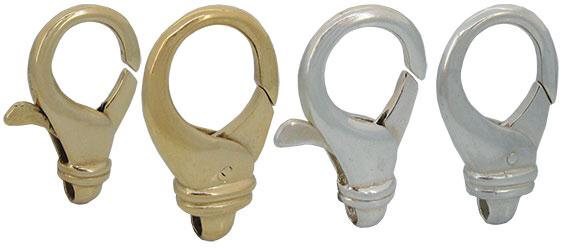 Lobster/ karabiner catches available in sizes 7mm, 11.5mm, 18mm and 23mm.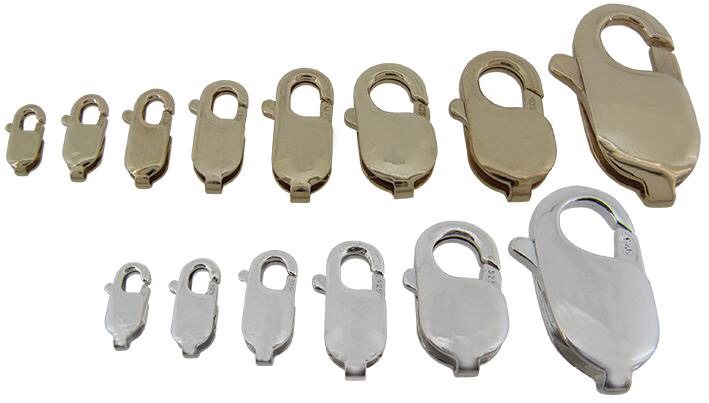 Parrot trigger catches available in sizes 8mm, 10mm, 11mm, 13mm, 16mm, 18mm and 24mm.